For some reason, I clicked on this to watch this morning while making Ruby and I breakfast.
Totally forgetting that...
I ball every time at this movie.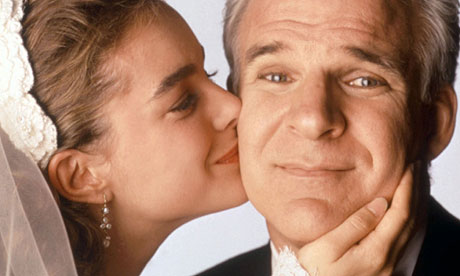 All I have to say is whoever Ruby marries...he better be awesome. And his family. And I hope me and Kevin will be ready for it. And even if all of those things line up and are perfect I'm telling you right now...I am going to SOB at her wedding. I guarantee you.