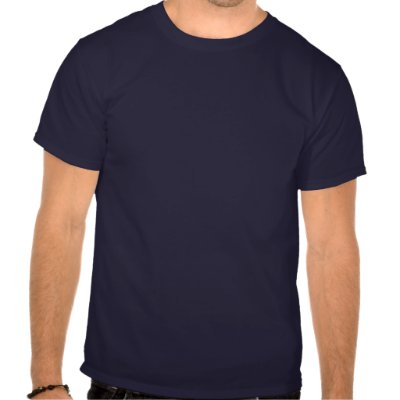 Tonight we went to our first class of a 6-week course called
John Robertson's Real Food Nutrition Class
at Phat Tire Bike Shop here in our hometown.
It is an amazing learning experience and Kevin and I are both really excited to learn more and more about our bodies and how they heal themselves when nourished and fed properly. We learned so much about
nourishing your body vs. eating
. When your body is nourished, you will feel full. When it's lacking nourishment and vitamins and amino acids and proteins, you will feel starving and empty and that's when you do the whole raid-the-pantry-nothing-can-satisfy-me thing. You actually eat less when you eat real, wholesome foods that come from the earth in it's purest form. By eating what your great grandparents ate.
By not swinging through the drive-thru.
By not buying the boxed stuff.
Because it simply lacks ANY kind of nutrient that sustains, heals, or helps your body.
Have you ever seen the documentary
Fat, Sick and Nearly Dead
? It's really amazing. If you have Netflix, it's on there. (Can I start getting some royalties for all the Netflix plugs I have on my blog please?!)
Anyway, we saw it a while back and it's great and it goes right along with what we were learning tonight.
Real Food is cool because it's not some new fangled diet. Or ground-breaking anything that will lose it's glamour and fade out. It's the ORIGINAL plan that worked.
ORIGINALLY we didn't have gyms and scheduled runs.
We worked in fields. We built our homes with our hands. We farmed to feed our families.
ORIGINALLY we didn't have processed, boxed, dyed, bleached, genetically modified foods.
We planted a seed and up came the nourishment we needed from the earth. In it's perfect form in many cases.
Since I don't work in a field (PTL) I will continue to come up with my own forms of exercise.
However, I can and will eat food the way it's supposed to be eaten.
As you all should know by now, I love original. I love real. I love the way things are supposed to be.
So I'll keep you posted as we learn cool new things/as I get revelation!